CLERMONT COAL MINE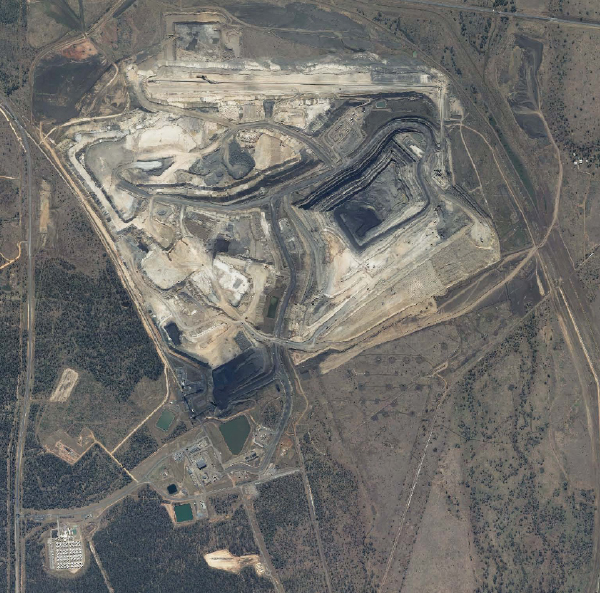 Clermont Coal Mine
Clermont Coal Mine was officially opened in 2010 and is located north west of Clermont in central Queensland. The deposit holds 177 million tonnes of thermal coal, and the mine has an expected life of 17 years, until 2026.
Construction of the mine and associated infrastructure started in 2007, and the first shipment of coal was delivered in April 2010. The mine produces up to 12 million tonnes per annum of high quality thermal coal for international markets.
Glencore manages the operation through its subsidiary on behalf of the joint venture partners: GS Coal Pty Ltd (50.1%)*, Mitsubishi Development Pty Ltd (31.4%), J-Power Australia Pty Ltd (15%) and JCD Australia Pty Ltd (3.5%).
* A subsidiary of Glencore and Sumitomo Corporation (50% each)
クレアモント炭鉱
クレアモント炭鉱は豪州クィーンズランド州中部クレアモント北西に位置し、2010年に生産を開始しました。一般炭埋蔵量は1億7,700百万トン、生産年数17年 (2026年まで)を予定しています。
2007年に炭鉱及び附随インフラの建設を開始し、2010年に第1船を出荷いたしました。
現在、輸出向けに年間約1,300万トンの高品位一般炭を生産しています。
資本構成はGS Coal社*(50.1%)、三菱デベロップメント社(31.4%)、J-POWERオーストラリア社(15%)、当社(3.5%)であり、グレンコア社が子会社を通じて操業を管理しています。
*グレンコア社と住友商事の子会社(各50%)
BLAIR ATHOL COAL MINE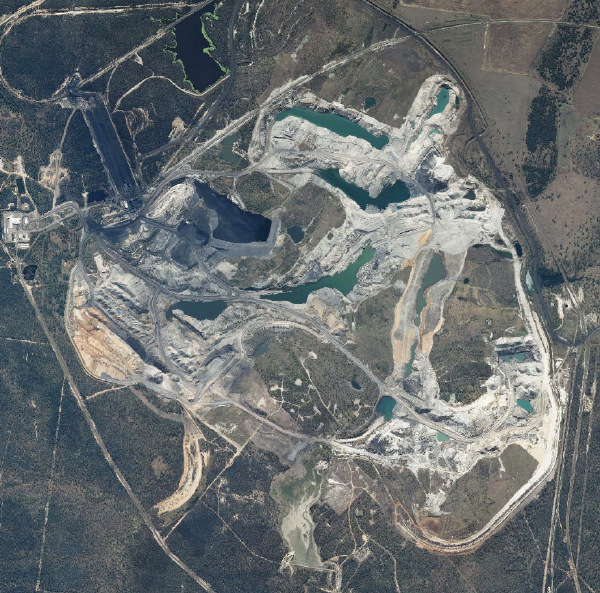 Blair Athol Coal Mine
Blair Athol Mine, located north west of Clermont in the Bowen Basin region of central Queensland supplied high quality thermal coal to customers in Asia and Europe since opening in 1984 until production closed in 2012 under operation by Rio Tinto.
In 2017, JCD Australia, together with other joint venture members RT, Leichhardt, JPA sold their interests to Orion Mining Pty Ltd, a subsidiary of TerraCom Ltd.
Infrastructure facilities from Blair Athol Mine such as train loadout and stockpiles continue to be used by Glencore's neighbouring Clermont Mine.
ブレアソール炭鉱はクィーンズランド州中部ボーエン盆地のクレアモント北西に位置し、1984年の生産開始から2012年の生産停止まで、リオティント社の操業管理のした、高品位一般炭をアジア、ヨーロッパの需要家に供給してまいりました。
2017年に当社を含むブレアソールジョイントベンチャーは、ブレアソール炭鉱の権益をオリオンマイニング社に売却しました。
ブレアソール炭鉱の貨車積み設備や貯炭場等は、現在、近隣のクレアモント炭鉱が使用しています。
PORT WARATAH COAL SERVICES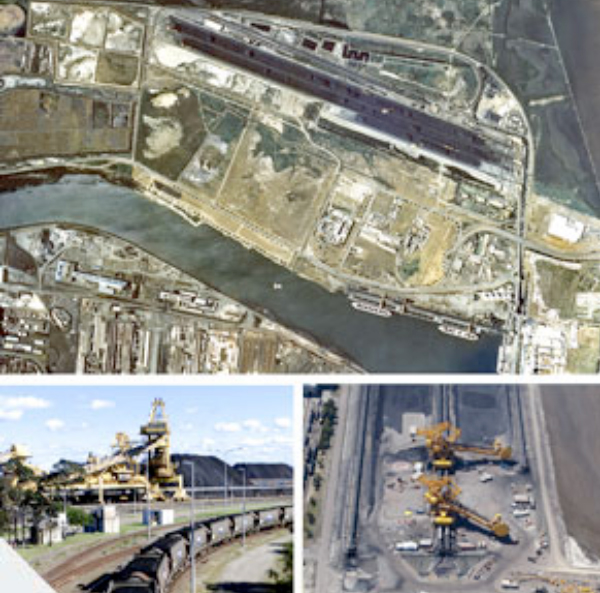 Port Waratah Coal Services
Port Waratah Coal Services Limited (PWCS), located at the Port of Newcastle, NSW operates one of the world's largest coal handling operations.
PWCS operates two coal terminals, Carrington and Kooragang which are located in the Port of Newcastle. Carrington Coal Terminal has a shiploading capacity of 25 million tonnes per annum and Kooragang Coal Terminal has a shiploading capacity of 120 Mtpa (as at 2017). These terminals receive, assemble and load Hunter Valley coal for export to customers around the world.
Drawing from over 30 mines which provide a diversity of coal types and using sophisticated blending and quality control techniques, PWCS is also a world leader in coal handling.
JCD Australia's parent company (Japan Coal Development Co. Ltd, Tokyo) is a PWCS shareholder and is represented on the PWCS Board.
Port Waratah Coal Services(PWCS)
PWCS社は、豪州ニューサウスウェールズ州ニューキャッスル港において世界最大の石炭ターミナルを操業しています。
2014年現在、出荷能力250万トンのキャリントンターミナルと1億200万トンのクーラガンターミナルを操業し、ニューサウスウェールズ州ハンターバレー地区の石炭を受入、管理、船積し、世界中の需要家に供給しています。
30以上の炭鉱から多種の石炭を受入れ、高度なブレンド技術、品質管理技術、石炭ハンドリング技術を駆使しています。
当社の親会社である石炭資源開発株式会社はPWCS社の株主であり、取締役を務めております。